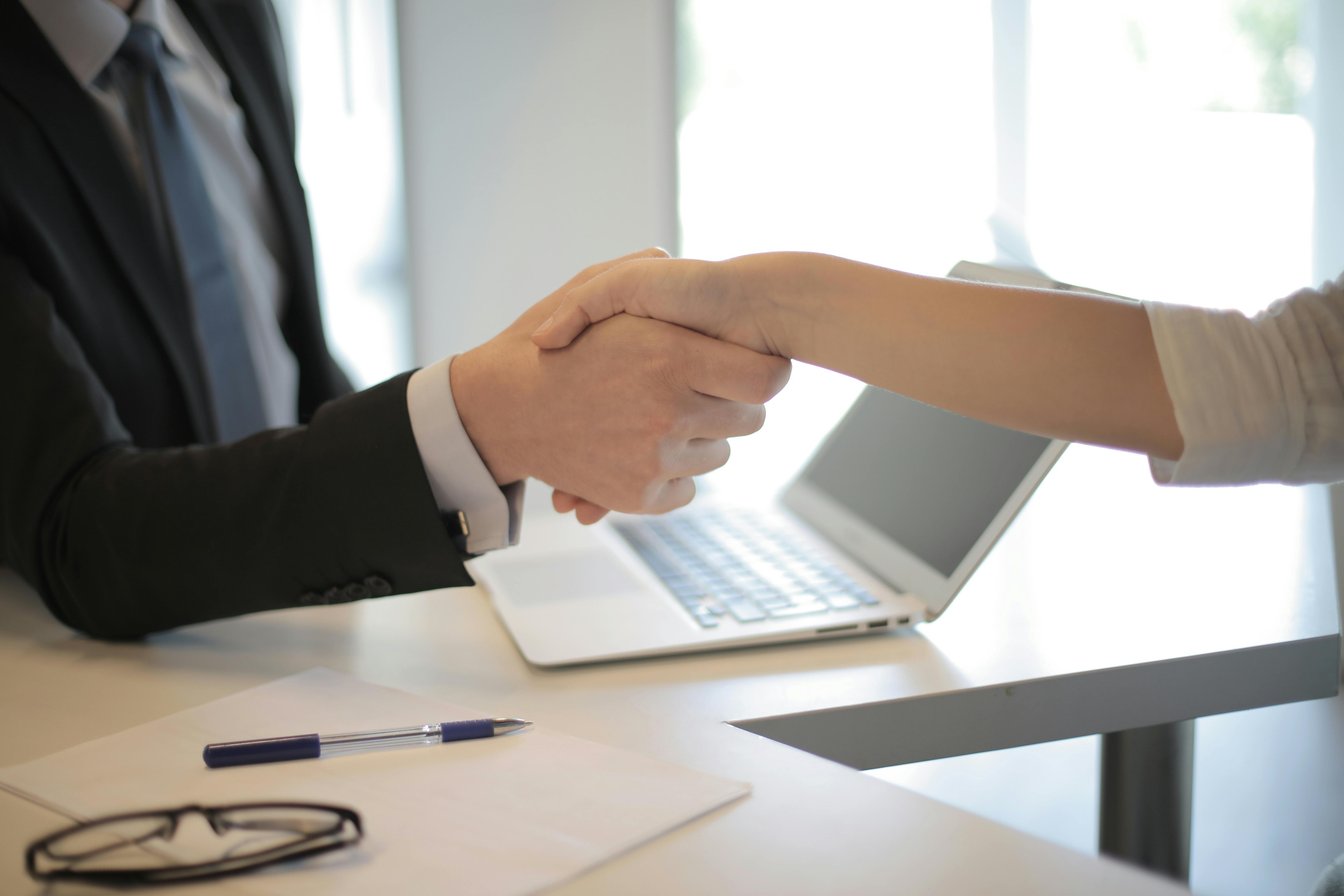 In today's dynamic work landscape, career changes have become a common part of professional life. According to 2022 data from Slack, approximately 29% of UK workers are actively considering transitioning to a new job in the near future. Yet, about 32% have delayed resigning due to uncertainty about the job market.
Whether you're exploring new opportunities or adapting to a career change due to unforeseen circumstances, knowing how to successfully navigate these transitions is essential. To help you on your career journey, this article will provide an in-depth exploration into four crucial tips.
Revamp Your CV For Success
Your CV is often your first and last impression on potential employers, so you need to ensure it stands out in today's competitive job market. Thankfully, career gaps are increasingly acceptable, with 62% of employees in 2022 admitting to taking a break at some point in their professional careers. However, it's still important that you present your skills, experiences, and achievements transparently.
Commence your career change journey by thoroughly revising your CV to reflect your current qualifications, experiences, and skills. Make sure to highlight your accomplishments and align them with the requirements of your target role. Address any gaps in employment with confidence, and focus on emphasising the skills you've developed during those periods.
Seek professional guidance
Navigating career changes can be a complex and sometimes overwhelming process. Seeking professional guidance can provide invaluable support and resources tailored to your unique needs. Consider enlisting the services of reputable outplacement programs. These offer personalized career coaching, access to extensive networks of career consultants, and comprehensive resources designed so that you are 42% more likely to secure a new job within six months of your career transition.
You can also opt for specialized help in particular aspects of your job transition. For instance, you can consult a professional resume writer if you need help revamping your CV for success. They can help you polish your resume according to the latest industry trends while ensuring your documents are ATS-optimized.
Develop soft skills for adaptability
While technical skills are undoubtedly crucial, the soft skills set you apart and enable you to thrive in an ever-changing job market. Writer and entrepreneur Margaret Heffernan stresses that we would have fewer skills to confront the unexpected if we were to rely only on technology to make us efficient.
In previous blog posts written by Emma Sue,  she asserts that the 7 Skills For the Future — adaptability, critical thinking, empathy, integrity, optimism, being proactive and resilience — are vital to staying relevant and succeeding in your career. These can help you make the right choices in an unpredictable age and communicate well with team members.
Soft skills  can be developed and nurtured with the 7 Skills For the Future development courses, workshops, and online webinars.  The services on this website are designed to enhance workplace well-being and empower individuals to navigate career transitions and make the most of the opportunities that lie ahead. With this and my tips above, you can confidently thrive in any of your chosen paths.
Contributed Blog by Kelly Roberts